69 Available Products.
We create brilliant & inspired appliances designed to fit your space and your every move. We love when a classic and intuitive design surprises with features to keep life organized and easy. We believe that thoughtful design is always in season. Browse Products
4 Available Products.
At Dash, we make products that make it easier for you to prepare and eat real food at home so that you can feel your best. Browse Products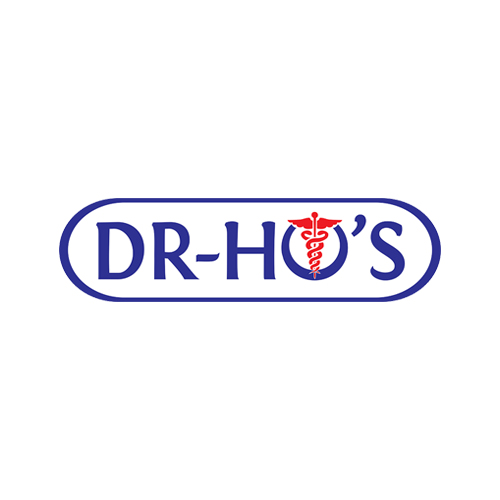 9 Available Products.
Dr. Michael Ho is a caring Doctor of Chiropractic and Acupuncture with special interest in treating patients with painful conditions relating to their muscles, joints, and nerves. He is also an engineer enthusiast who pays close attention to exercise physiology, human body mechanics, and the ill effects that bad ergonomics have on muscle, nerve, and joint-related pain. Browse Products
Showing 0 - 3 of 3 Results.